Sector Security Services Ltd was founded in 1995 and has provided Security Solutions to customers in a variety of industries throughout its history.   Our range of security solutions and geographic coverage has grown steadily over the years, to match the needs of our customers and the everchanging security landscape.  It began with a small team of operations and administration staff.  Today, Sectors expertise also spans an array of Total Security Solutions for our clients including Control Room services, lone worker monitoring, manned guarding, key holding and alarm response, CCTV monitoring, help desk services and security consultancy.
Our mission is simply to supply Security with support in order to make sure that when our customers return to 'home' or 'work' everything is safe.
Sectors vision is to be the best provider of the most effective, value for money, quality service, by giving our unique, dedicated, fast and effective response to our customers both established and new.
For more than 25 years, Sector has steadily evolved from a Lancashire based company concentrating primarily on traditional security services into a national dynamic security solutions leader with a breadth of speciality services.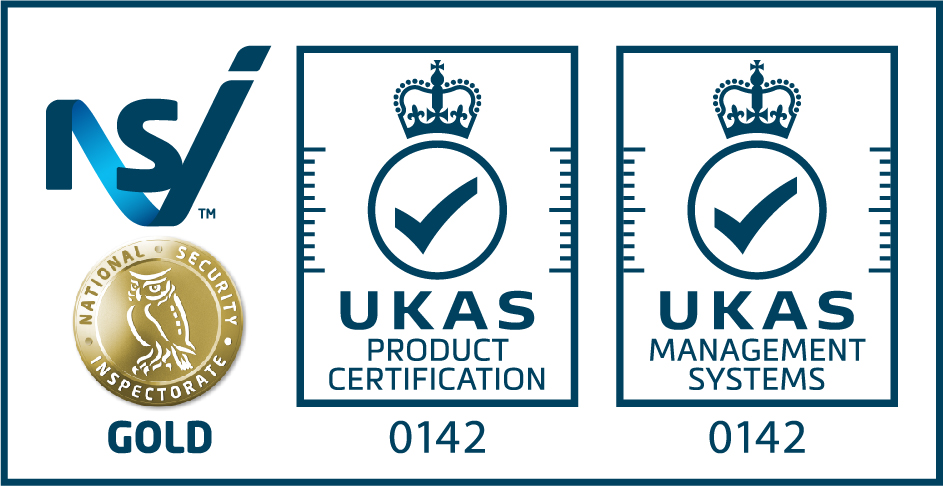 National Security Inspectorate (NSI) Guarding Gold
As an NSI Guarding Gold company we operate in accordance with all statutory & regulatory requirements and hold UKAS accredited certification to BS EN ISO 9001: 2015.  Additionally, we also hold separate UKAS accredited product certification for BS 10800: 2020 (Provision of Security Services), BS 7499: 2020 (Security Guarding Services), BS 7858: 2019 (Screening of individuals working in a secure environment), BS 7984-1: 2016 (Keyholding & Alarm Response services), BS 7984-3: 2020 (Mobile Security Services) & BS 7958: 2015 Annex C (CCTV – Management and Operation). .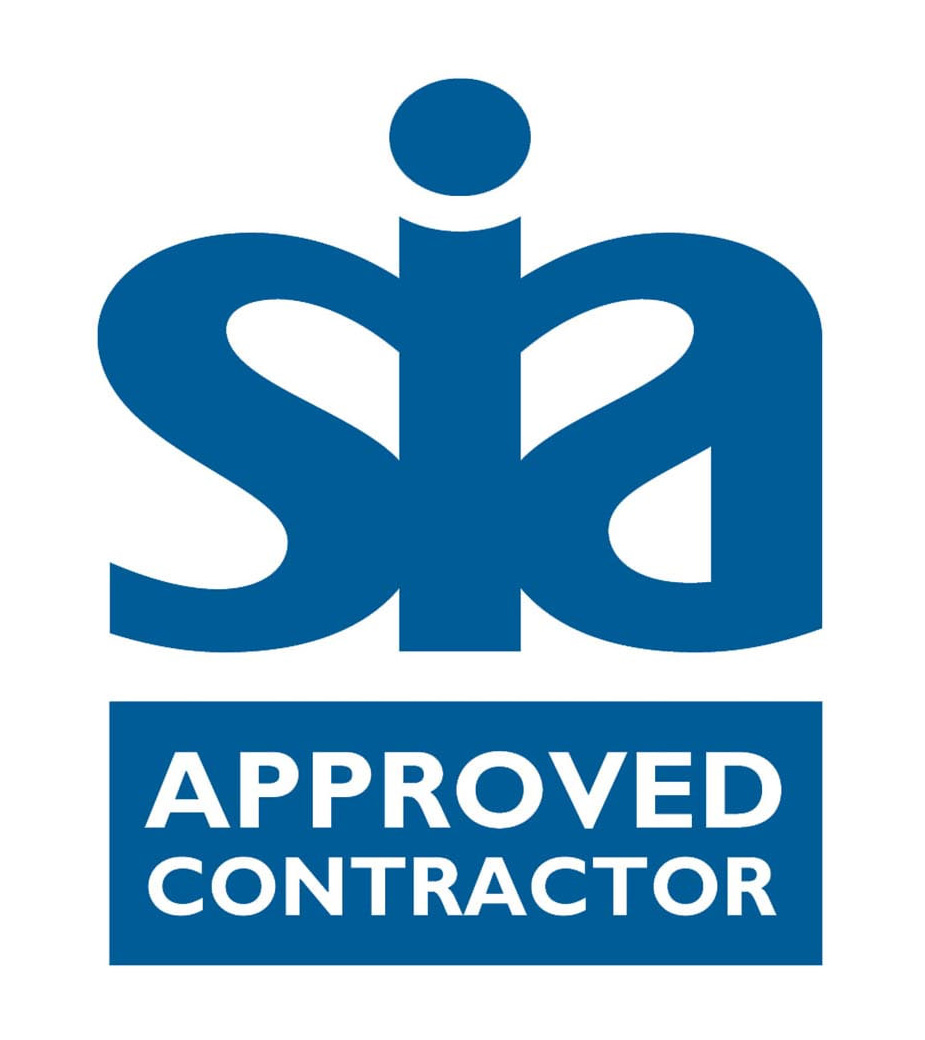 Security Industry Authority – Approved Contractor Scheme (ACS)
The ACS scheme measures private security companies against a set of independently assessed criteria which are based upon widely recognised business improvement models (including ISO 9001 and the European Foundation for Quality Management Excellence Model).  The scheme also draws upon Investors in People and includes relevant British Standards. 
Continual improvement is also the reason why scoring is used as part of the assessment approach.  Individual contractors can use their score to track and measure progress against the ACS Standard.  They can also use their score to compare their overall performance to that of other approved contractors.  Sector Security's last audited score easily places us in the top 10% of all approved contractors in the industry.
Sector Security Services Ltd holds SIA Approved Contractor Scheme approval for the following services: CCTV Monitoring, Security Guarding & Key holding.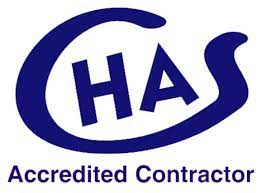 CHAS is a pre-approval scheme, which allows contractors to demonstrate to potential clients that they meet the required health and safety standards, specifically focussing on policy, organisation, and arrangements.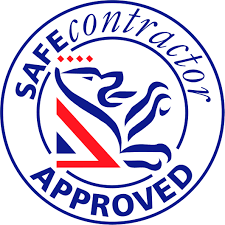 Safe Contractor is another accreditation, which demonstrates to potential clients that all specific standards of health and safety are being met by a professional and safety conscious company.
Sector's Control Room operations are conducted internally, and our facility is modern, well equipped, and fully meets all BS 10800: 2020 and BS 7499: 2020 requirements.  The benefit of our inhouse facility is that we can ensure first-class service delivery, whilst maintaining confidentiality, security, flexibility and management and staff stability.
ADDITIONAL SECTOR UNIQUE SELLING POINTS
CUSTOMER FOCUS
Processes are in place to ensure that customer requirements are determined, fully understood, and fulfilled.  We understand what potential issues and opportunities can occur when delivering our service and our post-delivery activities focus specifically on compliance and customer satisfaction.
SECURITY SCREENING
Screening is an important part of our quality procedures, and we fully comply with the requirements of BS 7858.  The screening process is applied to all staff including new recruits and TUPE Officers.  BS 7858 stipulates that no individual is to be employed until the vetting process has been undertaken and satisfactorily completed.  All of our staff are required to be screened for a minimum period of 5 years.
SERVICE DIFFERENTIATION
Our service offering enables us to be creative with our service packages and provide different solutions to meet any security requirement.
Our service offerings include Static Guarding, Keyholding and Alarm response, Mobile Patrols, CCTV Monitoring, Helpdesk, Lone worker Monitoring, Training and Consultancy.
INNOVATION
We continuously try to improve our customer facing processes to deliver better results and offer cost saving solutions.
PROBLEM SOLVING
We are experts in our field and specialise in ascertaining and understanding common problems providing swift solutions with better results to clients.
COVERAGE
As one of the largest security providers within Lancashire we have the capacity to meet all service delivery requirements.  The availability of competent cover staff is managed through our training processes and rostering software, which ensure that we have proficient staff as a contingency who are trained on multiple sites, so that we can provide the necessary trained relief cover as and when required.
OUR CERTIFICATION BODY - NSI
The NSI is recognised as the leading certification body for the security and fire protection sectors in the UK. For over 40 years, they have helped protect businesses and homeowners by providing robust, high-quality audits of home and business security and fire safety service providers.  Businesses and homeowners who choose NSI approved companies have the reassurance that their chosen contractors will work to the highest industry standards demanded by the Police, Fire and Rescue Services and the insurance industry.
Get in touch with us to find out more about our services.